About
I help organizations deliver business value by creating and/or enhancing their web-facing business systems and applications. I also offer relational database design and support and can assist with other IT needs.

Having had roles in software development, project management, vendor and stakeholder management, business analysis, and systems integration, I value a whole systems perspective and consider perspectives the customer or user of the product whether their touch-point is a user interface or an API.
Learn More
"There's no growth without challenge".
IT is a moving target and it's moving faster than ever. Versatility and forward thinking is an advantage in this space: staying abreast of trends and state of the practice can help leverage new perspectives and tools for increasing value and reducing costs.
Experienced in full life-cycle software development from requirements analysis through implementation.
Experienced as a systems integrator with exposure to the business capture role.
Adept at speaking the language of the customer to discuss needs, issues, and impediments to success.
Services
Whether its three-tier, publish-subscribe, monolithic, or microservice, there are establish architectural and design patterns that represent solutions to common problems. They are execellent starting points to begin crafting a solution to your particular situation and problem space.
Not every project is a green-field project. There are plenty of systems still producing value for their customers. Systems require maintainance and thus age over time. Analyis is needed to determine impacts to code to support new business requirements or when seeking to leverage other services.
Just as it is important to understand the what and why of the project - it is just as important to determine how a system will be built. There will always be trade-offs given constraints of time, budget, scope, and quality requirements. However, apps should have a level of maintainability and seek to reduce technical debt, which over time builds and makes systems expensive to maintain and enhance. This includes keeping things that will vary from things that won't, keeping business logic separate from implementation, and eliminating repeating code.
"I relish the opportunity to craft solutons and help make things better. More than ever before the cloud opens up possibilities to a broader audience and represents a big opportunity to increase value while reducing computing costs."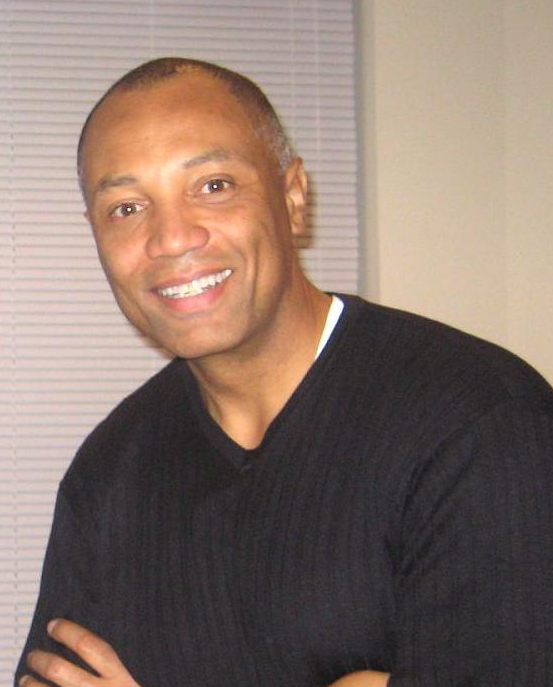 Clifton S. Gardner
With extensive experience in the custom application development space, I have developed apps and managed various projects that have spanned ERP integtation, Web, and the AWS Cloud Platform.
I have held positions with large IT organizations and have independently provided app dev and support services to others.
My interests lie with cloud and serverless technologies and the tremendous advantage it offers to those willing to level up their thinking about how value can be delivered and embrace the impact this means to the roles and responsibilities to teams tasked to do so.
Testimonials
A Few Words From Former Colleagues and Clients
Jagdish Ved
Prinicpal Solution Architect, Lockheed Martin
"Cliff and I worked closely together while we were at Lockheed Martin for a client engagement. I found Cliff to be a thorough professional with a can-do attitude. He successfully led the development team to meet the client requirements of a complex integration project. It was a pleasure working with Cliff and I would recommend him for any IT management role."
David Woltmann
Director PMO, Cablevision
"Cliff is a detailed oriented project manager who who is able to build solid relationships with sponsors and stakeholders. He manages expectations and delivers projects on-time, within budget, and per stakeholder expectations."
James Kesselman
Business Systems Analyst, Cablevision
"I worked with Cliff Gardner as a Business Systems Analyst on several telecommunication projects including automated provisioning for digital set-top boxes. As a project manager, Cliff exhibited a professional and efficient style that enabled team members to collaborate more effectively from a time and cost perspective. He motivated his teams to always deliver a successful product, and it was a pleasure to follow under his direction. Cliff's versatile skills as a business and technical leader were evident during the time I served under his direction."